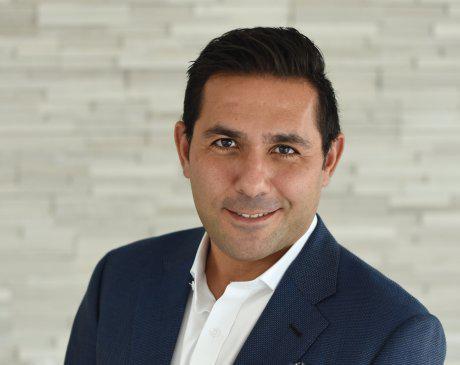 Martin Pakideh, D.O.
When it comes to providing women with quality and compassionate care, it's in Dr. Martin Pakideh's blood. He's the son of Monroe OBGYN's other resident specialist, Dr. Soudabeh Ahadi. The mother-son team ensures that women in Monroe, Michigan, have access to the latest medicine and practices in gynecology and obstetrics.
As a board-certified obstetrician/gynecologist, Dr. Pakideh helps women negotiate every stage of their lives, from childbearing through menopause. His training and experience are key in diagnosing and treating a host of problems women face, such as pelvic pain and incontinence. He also provides quality routine care, making sure to educate his patients along the way.
Dr. Pakideh attended Michigan State University for his bachelor of science degree and earned a master's degree at Wayne State University in Detroit. He went on to earn his medical degree at Des Moines University in Iowa and completed his residency in the St. John Medical System in Tulsa, Oklahoma.
Dr. Pakideh completed advanced courses in robotic surgery and has trained surgeons from various hospitals throughout Michigan. He is well-trained in female pelvic medicine, including reconstruction and urinary incontinence treatment.
Dr. Pakideh and the staff at Monroe OBGYN form a team that brings the perfect combination of experience and up-to-date medicine to their patients and encourages them to be a part of their own health care experience.