Choose Your Provider
We'll be sure to take care of you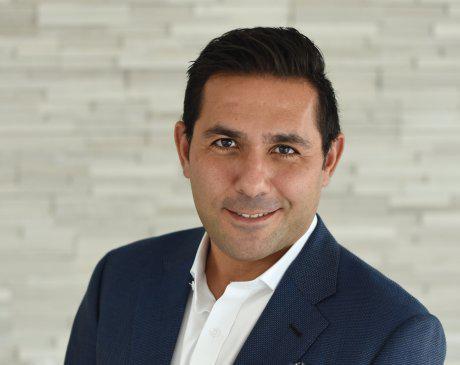 Martin Pakideh, D.O.
OBGYN
[/db_pb_team_member]
[/db_pb_team_member]
[/db_pb_team_member]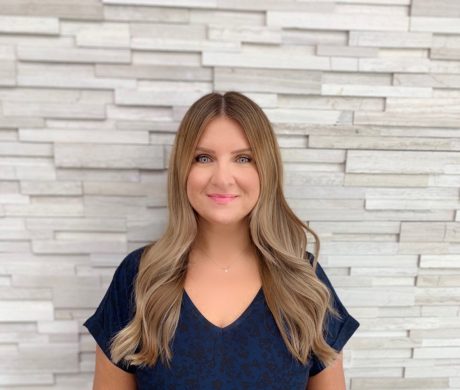 Alina Jaward, APRN-CNM
Midwife
[/db_pb_team_member]
Yolanda Sanchez, R.N.
Rejuvenation Specialist
[/db_pb_team_member]

Martin Pakideh, D.O.
When it comes to providing women with quality and compassionate care, it's in Dr. Martin Pakideh's blood. He's the son of Monroe OBGYN's other resident specialist, Dr. Soudabeh Ahadi. The mother-son team ensures that women in Monroe, Michigan, have access to the latest medicine and practices in gynecology and obstetrics.
As a board-certified obstetrician/gynecologist, Dr. Pakideh helps women negotiate every stage of their lives, from childbearing through menopause. His training and experience are key in diagnosing and treating a host of problems women face, such as pelvic pain and incontinence. He also provides quality routine care, making sure to educate his patients along the way.
Dr. Pakideh attended Michigan State University for his bachelor of science degree and earned a master's degree at Wayne State University in Detroit. He went on to earn his medical degree at Des Moines University in Iowa and completed his residency in the St. John Medical System in Tulsa, Oklahoma.
Dr. Pakideh completed advanced courses in robotic surgery and has trained surgeons from various hospitals throughout Michigan. He is well-trained in female pelvic medicine, including reconstruction and urinary incontinence treatment.
Dr. Pakideh and the staff at Monroe OBGYN form a team that brings the perfect combination of experience and up-to-date medicine to their patients and encourages them to be a part of their own health care experience.

Soudabeh Ahadi, MD
Dr. Soudabeh Ahadi is a Monroe MI OBGYN She received her Medical Degree from Tehran University and became a Faculty of Medicine there for two years. She completed her Internship at St Lukes Hospital in 1972 and then went on to do her Residency at Germantown Community Health Services. Dr. Ahadi is a Board Certified Obstetrician / Gynecologist and has had her practice in Monroe, MI for over 30 years.
While knowledgeable and experienced in all areas related to OB/GYN, she specializes in preconception health, first trimester pregnancies and genetic testing, gynecologic surgery, infertility, and menopause. She shares her practice with her son Dr. Pakideh, and together they bring the perfect combination of experience and up to date medicine that allows patients to understand and be a part of their health care experience.
Dr. Ahadi is a proud Mother of two and a proud grandmother of seven.

Alina Jaward, APRN-CNM
Alina received her master's degree from Wayne State University, completing her Certified Nurse-Midwifery training in 2019. Alina also received her Bachelor of Science in Nursing from Wayne State University in 2015. She is a member of the American College of Nurse-Midwives. Alina spent her nursing career at Michigan Medicine and the VonVoigtlander Women's Hospital in Ann Arbor working in Inpatient Rehabilitation then Labor and Delivery. She is the newest member of Monroe OBGYN and her passions include women's health, prenatal care, labor and delivery, breastfeeding, and postpartum care. She enjoys spending time with her family, hiking, and traveling to new places with her husband. Alina is looking forward to providing excellent care to women and their families in the community.

Yolanda Sanchez, R.N.
Yolanda started her nursing career nine years ago as a Licensed Practical Nurse, working in various clinical settings. In 2019, she earned her Associates in Science as a Registered Nurse at Monroe County Community College. Her passion for knowledge in the dynamic, ever changing skincare beauty industry ensures she stays informed with the latest technologies and cutting edge ingredients to skin rejuvenation. Yolanda is dedicated to making her patients feel comfortable and achieve their skincare goals for healthy, beautiful skin. She specializes in vaginal and skin rejuvenation. She takes her time, paying close attention in detail with her artistic eye to individualize each patient's treatment. In addition, she is certified with injectables for Botox, Juvaderm and Kybella.
Send a Message to
Monroe OBGYN